Regular price
Sale price
Rs. 80.00
Unit price
per
Sale
Sold out
100% Natural Holy Basil Leaves | Tulsi leaves Rama, Shyama, Vana
Tulsi, or Holy Basil, has been used for thousands of years in Ayurveda for its powerful and diverse therapeutic properties. This wonderfully unique and healthful blend combines all three Holy Basil varieties to create a delicious tea that's calming, yet energizing. It is marked by its strong aroma, with hints of lemon and citrus from Holy Basil Vana, the slightly spicy tones of Holy Basil Krishna, and the calm depth of Holy Basil Rama. A well-balanced tea to promote health and well-being and a relaxed, balanced state for mind and body. Caffeine-Free.
For more than 5000 years, Tulsi (also known as Holy Basil) has been considered India's "Queen of Herbs" and has been revered as one of the most sacred herbs in India, infused with healing power. Hindus view Tulsi (also spelled Tulasi or Thulasi) as a goddess in the form of a plant bestowed with great spiritual and healing powers.

Krishna Tulsi is a tropical perennial that may be grown as an annual in temperate gardens. The colour of the leaves is green at first but eventually develops to a mottled purple, while the colour of the stems is primarily purple. This is a preferred type grown in India.

Ingredients: Organic Krishna holy basil leaf, organic Rama holy basil leaf, and organic Vana holy basil leaf.

Warning: Not to be used during pregnancy. Holy Basil may modify glucose regulation.

Daily serving size: Pour 8-12 oz of boiling water (212° F) over 1 tsp. of tea. Steep 3-4 minutes.
Drinking boiled basil leaves with tea is beneficial in health, its consumption increases immunity and the taste of tea becomes better. rama tulsi,herbal tea,medi,cinal herb seeds,herb seeds,vana tulsi,organic seeds,non-gmo seeds,ayurvedic,medicine,basil seeds, Medicinal Seeds,Holy Basil,Krishna Tulsi,Ocimum Tenuiflorum,herbal tea,Ayurvedic medicine,holy basil plant,basil seeds,basil plant,Shyama Tulsi,sacred basil
Processing of Orders

We process any Herbs and Flowers in following Steps:

Hand Picked (Harvesting)
Sun drying/ Machine Dried
Cleaning
Grading ( Size Reduction)
Grinding (Shifting)
Sieving & Shorting
Weighing & Packaging
Fast Delivery
Origin of Our Products

We cultivate and Source each herb and Flower directly from farmers of FPOs from All Over India, Mainly from Uttar Pradesh.
Qualities of products

100% Naturally Grown
Caffeine Free
Non GMO
No Artificial Colors,
Fresh & Pure
Free from Harmful chemicals,
Pesticides & no additives
View full details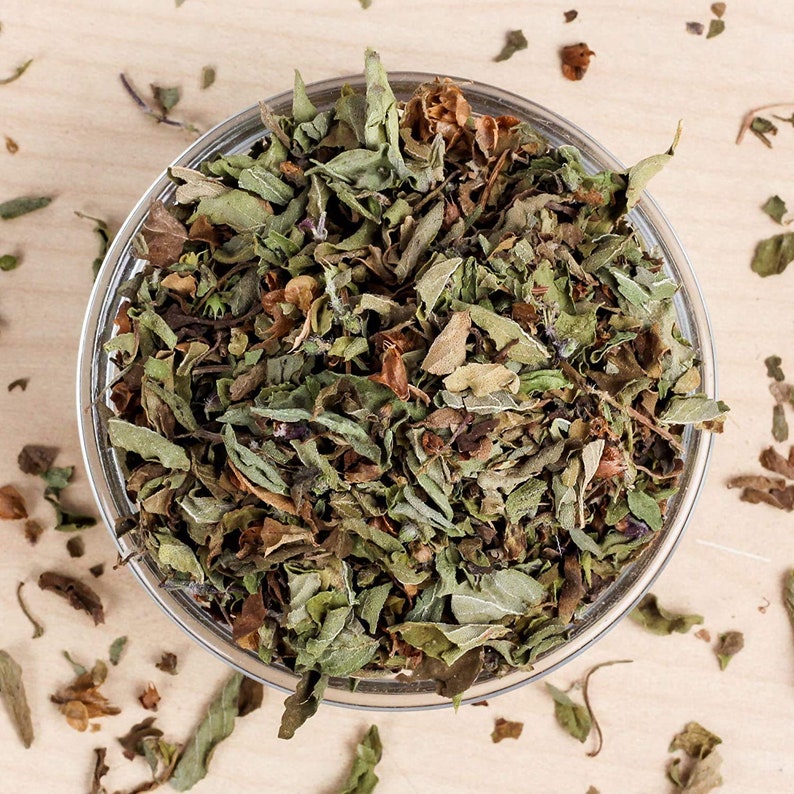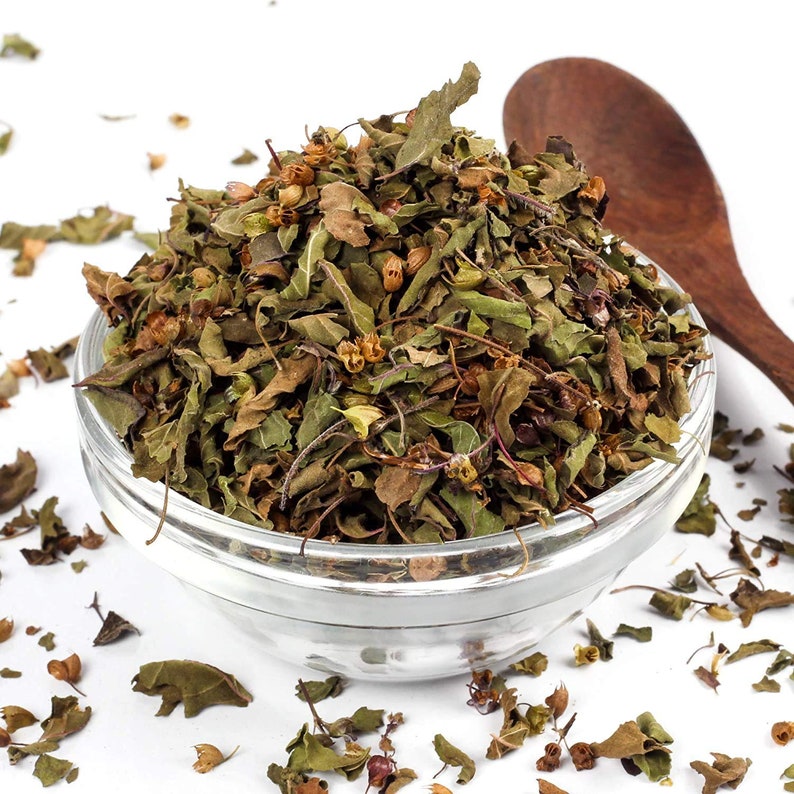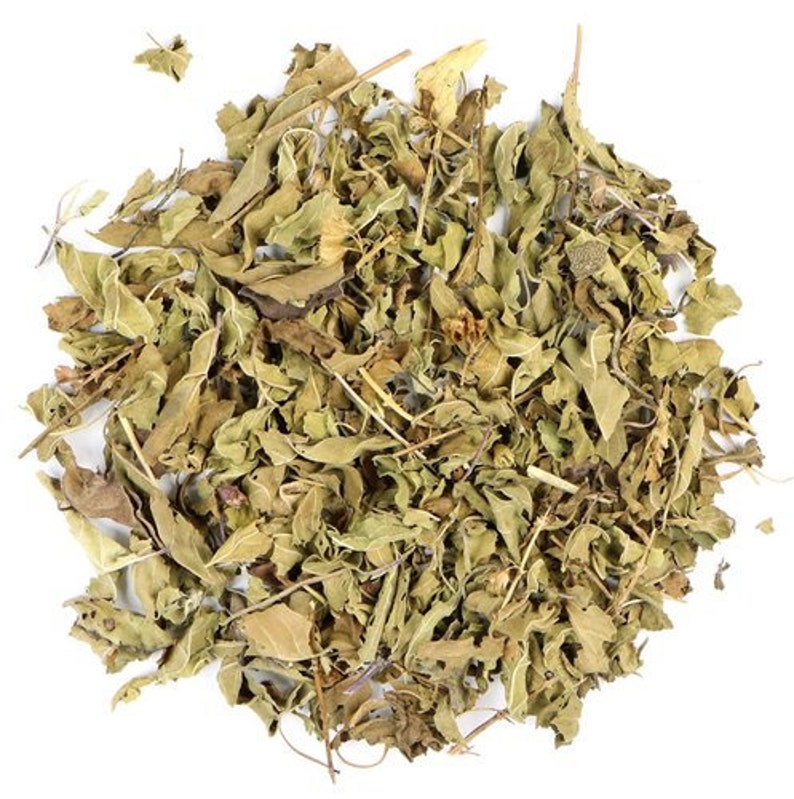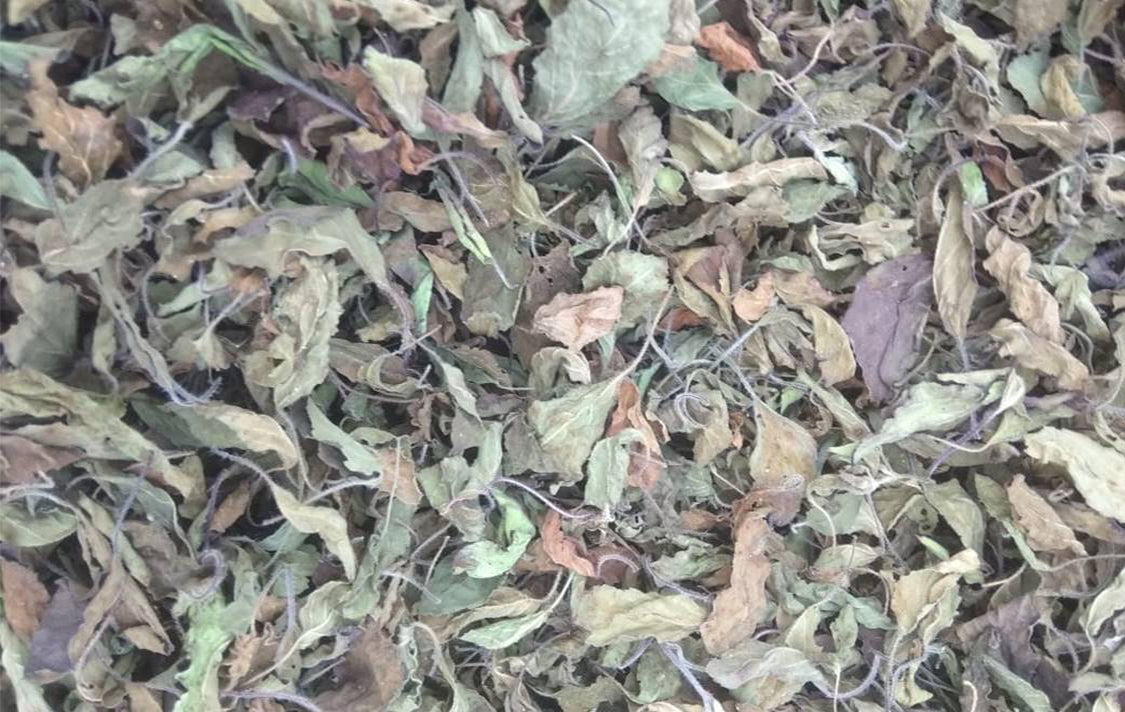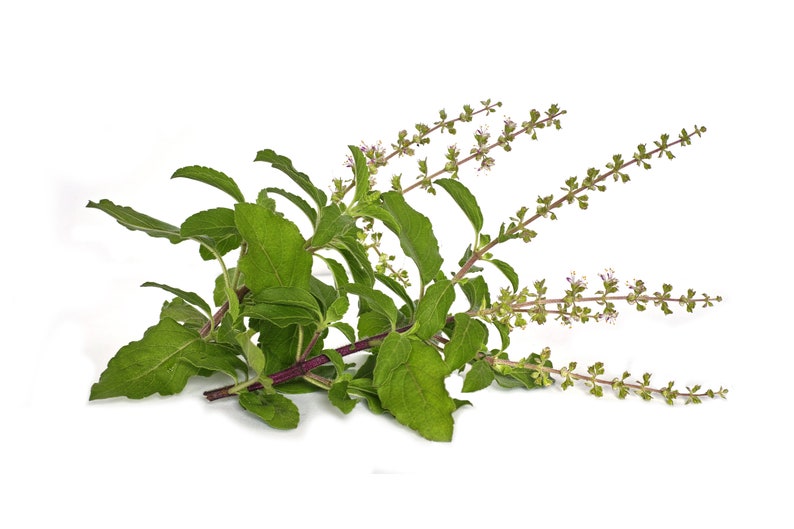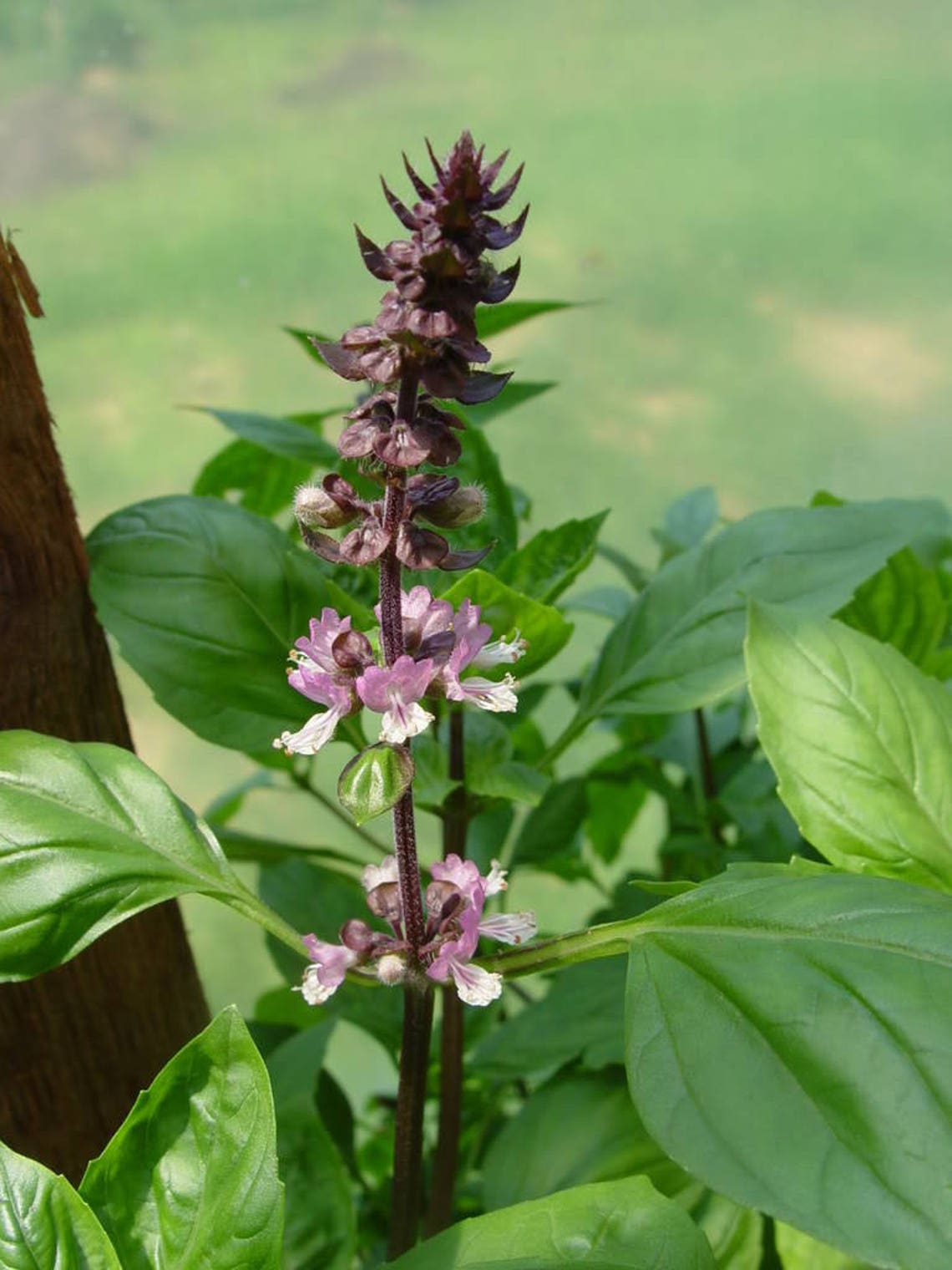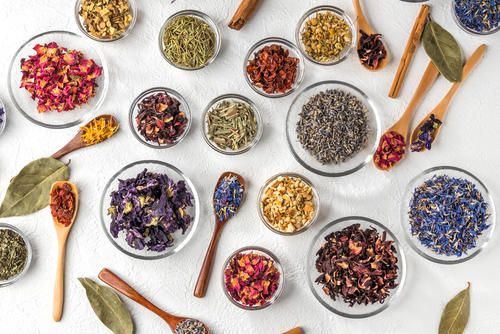 Ikon Aromatic & Herbs
We Cultivate and Supply Most of Herbs and Flowers
Used for Herbal Teas.
We cultivate and Source each herb and Flower directly from farmers of FPOs from All Over India, Mainly from Uttar Pradesh. We source and then apply Various Processing Steps into our Processing Unit and then we Supply all over India up to 250+ Herbal Tea Making, Processing, Extraction, and Medicinal Companies.
100% Natural

Hand Picked

Naturally Grown

Vegan

Caffeine Free

Quality Tested